Do you want to make your dream of owning a vacation home a reality? If you're seeking a relaxed lifestyle filled with beautiful weather and white sand beaches, Boca Grande, FL, is an ideal location for your second home. It's time to start investigating homes, property, and real estate trends in Boca Grande.
Why Boca Grande?
Boca Grande is located on a small, charming island called Gasparilla (only 6.5 miles in length) off Florida's gulf coast. Located 66 miles from Fort Myers, Boca Grande has a mere 1,700 residents, many of whom choose to visit during the winter months, or for summer vacation.

​​​​​​​Boca Grande features a historic downtown full of local stores, churches, and old homes and is surrounded by gorgeous beaches of white sand. You won't find any chain restaurants or touristy gift shops to transport you away from the island's charm. Boca Grande is well-known for being a place where high-profile individuals can relax and enjoy some downtime without fearing their privacy will be invaded.

Those with beach homes in Boca Grande can get away from the hustle and bustle and cruise the island in their golf cart—the town's main mode of transportation—and enjoy low-key living. The weather and experiences lows that never dip below the 60s. The island also features some of the .

If you're convinced that beach homes in Boca Grande may be a perfect place for your second home—you're not alone. Below are some tips to help you buy successfully in the island's competitive market.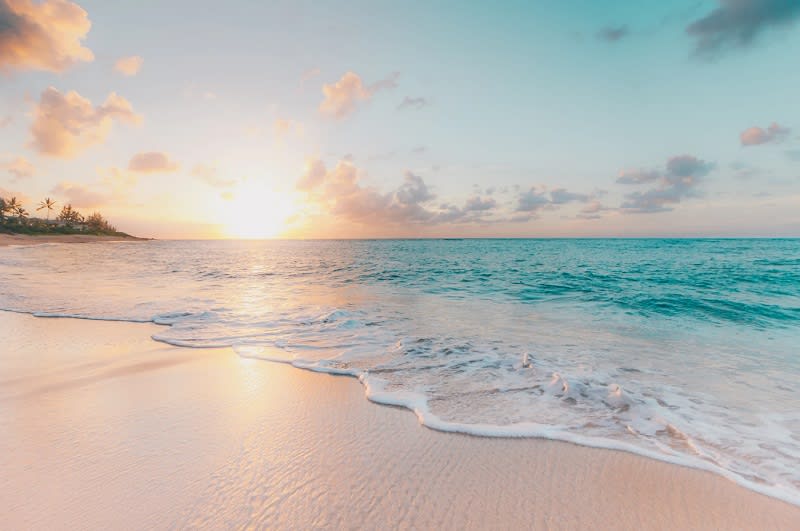 1. Understand the Market
Like many areas throughout the nation, the Boca Grande real estate market is currently very competitive. There are more prospective buyers of property than there are listings, and, in response, prices have trended upward by 16.8% over last year. To buy during a hot seller's market, consider the following tips:
◾ Find out about listings quickly: The faster you can look at a piece of Boca Grande real estate, the better chances you can make a quick offer that will be accepted. The best way to get early notification of listings is to work with a well-connected agent who can alert you when homes are newly listed, when they will be listed, or when they won't be listed to the general public at all. We recommend signing up for an account on your agent's website to receive the newest listings each day. Also, consider the possibility of FaceTime or a virtual viewing of the property if you are unable to personally attend a showing.


◾ Act fast: Need time to think about your offer on a home you've toured? This is normal and tenable in a buyer's market but could mean losing out in a competitive market. If you find Boca Grande real estate you love, be prepared to make an offer on the spot.
2. Know how you'll finance it 
Do you know how you'll finance your second home in Boca Grande? The requirements are different from buying a primary residence and also differ from buying an investment property that will be rented out full-time.

Once you've determined this will be a vacation home, it's time to think about financing. This is the time to discuss your concerns with your financial advisor, certified public account, etc.
3. Getting the Most Out of Your Investment
Consider renting your vacation home when you are not using it. Gulf to Bay Sotheby's International Realty has a full-service rental department ready to help you get the most out of your home while you are away. Contact us to take advantage of our rental program.

If you're ready to explore Boca Grande real estate for a second home or a primary residence, reach out and let me help you locate the perfect home, craft an offer, and manage the closing process without unexpected headaches.

*Header Credit: Southwest Florida Travel